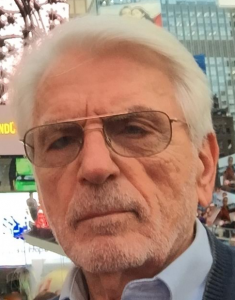 A. K. Celer is a former telecommunications executive with an interest in international relations. He managed telecom projects abroad and enjoys learning about foreign cultures. His book Moscow Venture, a corporate espionage thriller set in Russia is out now on Amazon.
An old-fashioned spy novel that pits democracy against communism and is reminiscent of Ludlum and Clancy.
For readers who enjoy political drama, as well as espionage, Moscow Venture is the book for you.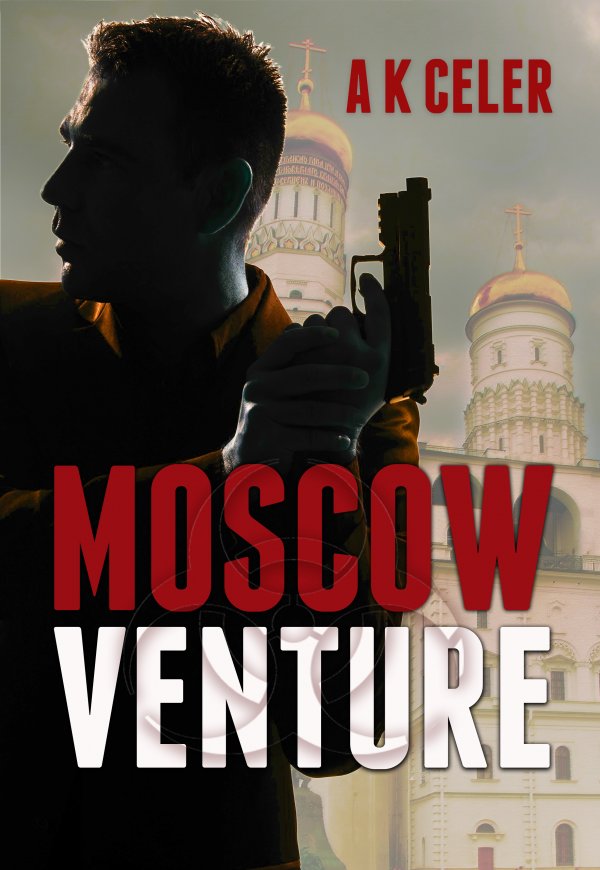 BUY NOW ON AMAZON
Moscow Venture
The quest to avenge his friend's death hurls John Baran into a whirlwind of corrupt politics, espionage, a bio terror plot, and the middle of a military coup. He must survive attempts on his life and help the CIA to thwart a biological weapon attack on U.S. soil.
BUY NOW ON AMAZON