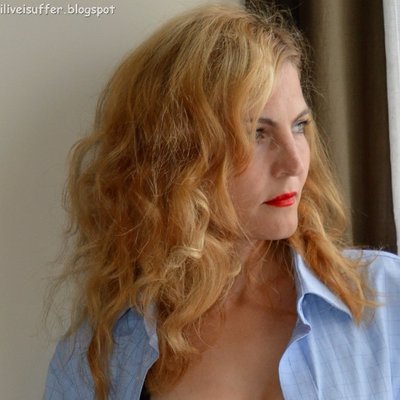 Cristina G. was born in Romania during a very oppressive communist regime. She is the tenth child of a farmers' family, the seventh daughter. At the age of eight, she read Les Miserables by Victor Hugo and irredeemably fell in love with reading. Cristina G. grew up devouring books by Balzac, Dostoyevsky, Stendhal, Tolstoy, Zola, and many others, at a light of a candle, hidden under a blanket. That was her only way of escaping the meagre destiny of a farmer.
In 2012, after ten tumultuous years in Italy, Cristina was encouraged by her brother to start blogging. She is now the owner of four blogs, three in Romanian and one in English. Her biggest passions are reading, writing, the human mind, and cooking.
Cristina G. lives in the UK since 2014 where she decided to invest everything into pursuing a dream she never dreamed of dreaming: becoming an author.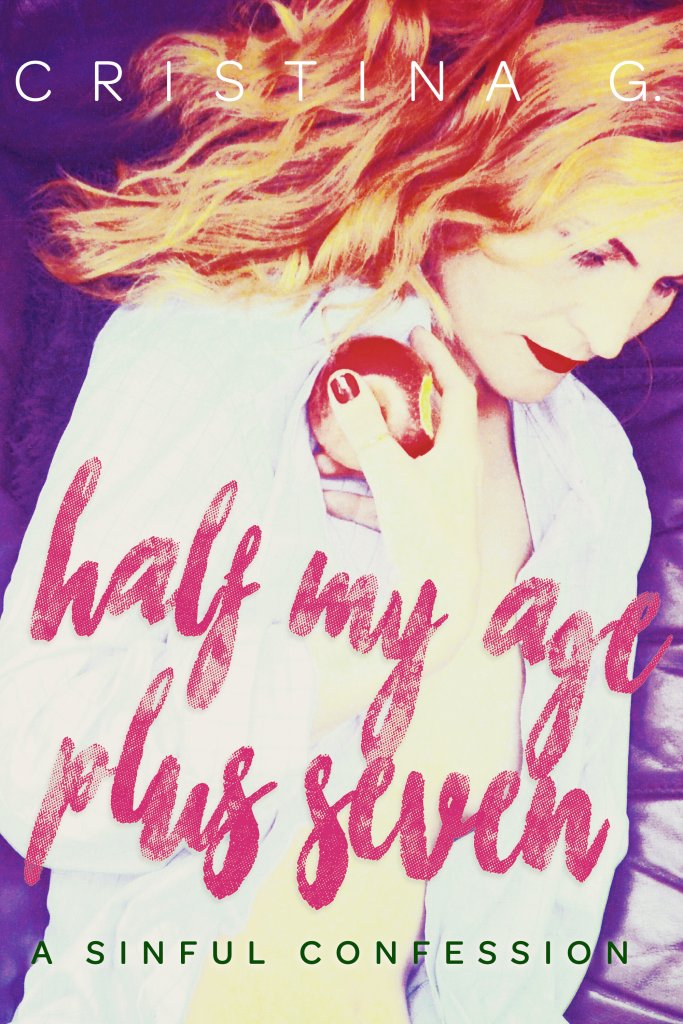 OUT NOW!
Half My Age Plus Seven
"This contemporary, literary romance, tells the story of Tara, a 38-year-old East European woman who falls in love with Adrian, a 25-year-old English boy.
Adrian is cold, introverted, and troubled. Tara's nature is full of contradictions, extremely sensitive and shy but terribly passionate and impulsive. Her heart and mind are in a constant fracas.
The age disparity is an insurmountable obstacle already, but Adrian is also in a relationship. However, love doesn't know barriers. The attraction between the two is devastating, so Adrian breaks up with his girlfriend to be with Tara and dreams come true. With antipodal personalities finding common ground is impossible. The two don't make love, they make war and every day is a debilitating fight. They bring out the worst one of each other. For him, Tara is emotionally unstable; for her, Adrian is showing several traits of a narcissistic personality.
A realistic tale filled with overwhelming lust, and agony with which many passionate people will relate to."
OUT NOW!