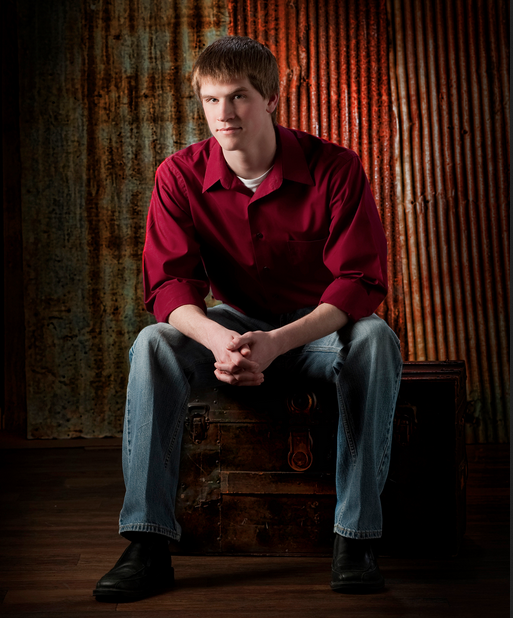 Dakota Kemp was born in December 1990 in Liberal, Kansas, and grew up in the Oklahoma Panhandle.  Throughout his life, Dakota has been an avid reader and science fiction/fantasy fanatic, and when he isn't busy participating in sports, he is a book reviewer at Self-Publishing Review.
An epic, violent, and grimy urban Steampunk tale with a hero to cheer for and original mythology that any science-fiction fantasy fan will run at
Moody yet fun, The Primal Deception opens the door to an entertaining new steampunk series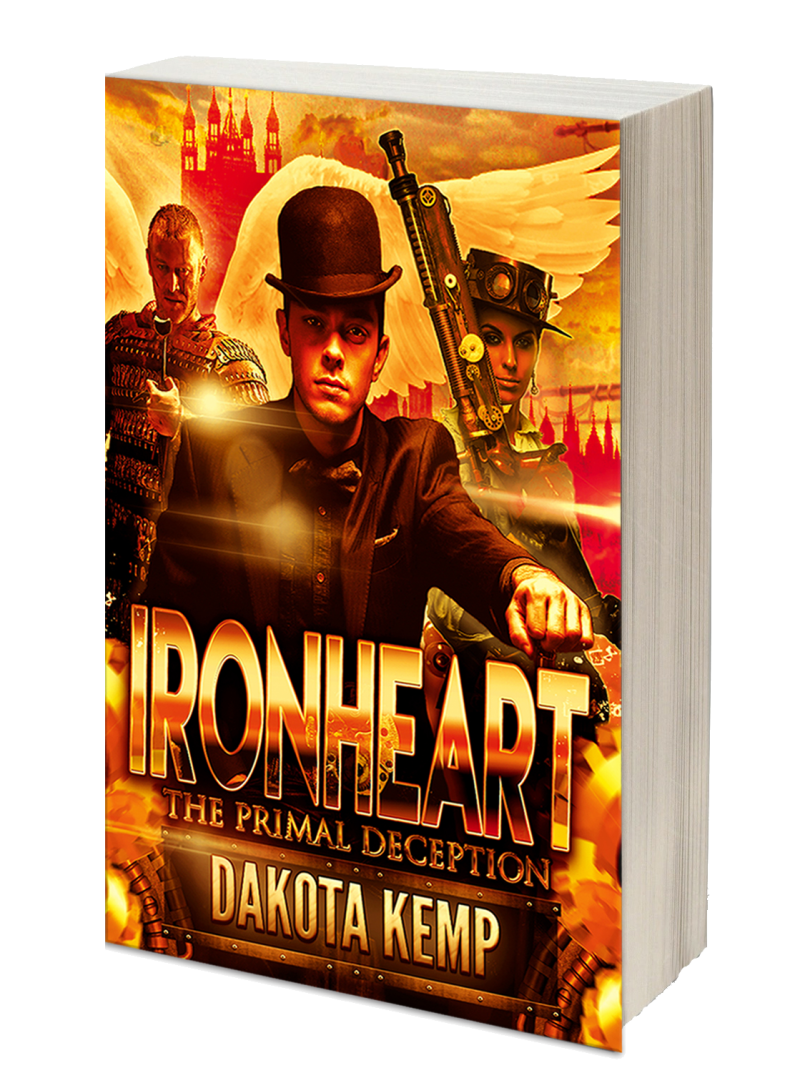 Out Now!
Ironheart: The Primal Deception
Eighteen-year-old Jack was dragged up on the smoky streets of Victorian, a steam-driven world of hardened gangs, airships, and gunfire. In the Celestial Realm, godlike creatures the Primals watch over the soot-streaked gutters of the prisonlike world of the Dark Realm. When these two worlds collide, Jack will discover his fate – and his mysterious origins. A steampunk adventure with fantasy elements.
Out Now!