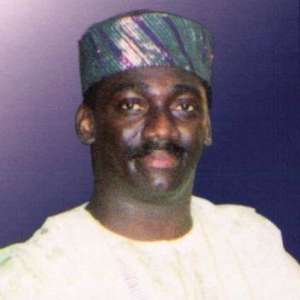 Dr. Dele Babalola is a consultant General Practitioner (Family Practitioner) in the Perth Region, Western Australia. He was born in Maiduguri, North-Eastern Nigeria, on December 16, 1961. During his secondary education in Mayflower School, Nigeria (1973-78), he developed a very close relationship with the proprietor, Dr. Tai Solarin. That relationship encouraged Dele to look at life differently, believing as Tai had taught him, that 'We can become whatever we choose to be.' That belief has transformed Dele and all who had passed through the portals of Mayflower School to achieve uncommon great strides in their lives.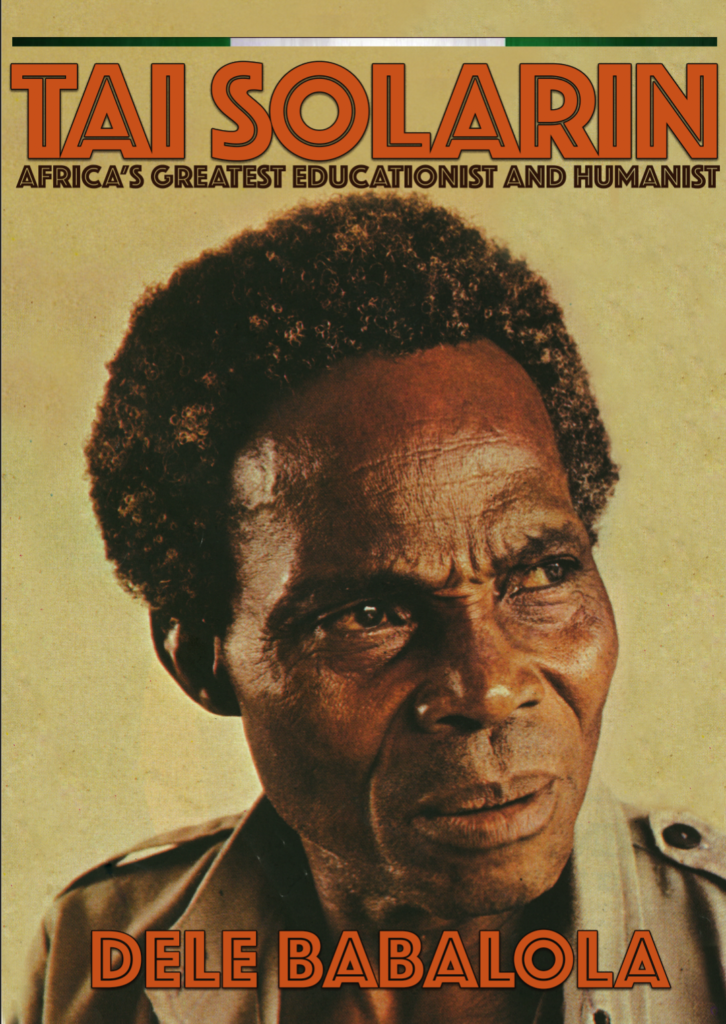 COMING SOON!
Tai Solarin
Africa's Greatest Humanist and Educationist
About life in a unique secondary school in Nigeria in the 1970s and 1980s. The principal, Dr. Tai Solarin, was totally dedicated to producing academically and intellectually sound students who were also trained in the practical aspects of life – farming, cooking, electrical wiring, plumbing, baking, building, Man O' War and others. It was hard to find such students unemployable. They were trained to dream big and be high achievers. This is a personal account of one of the students who experienced this unique training.
COMING SOON!