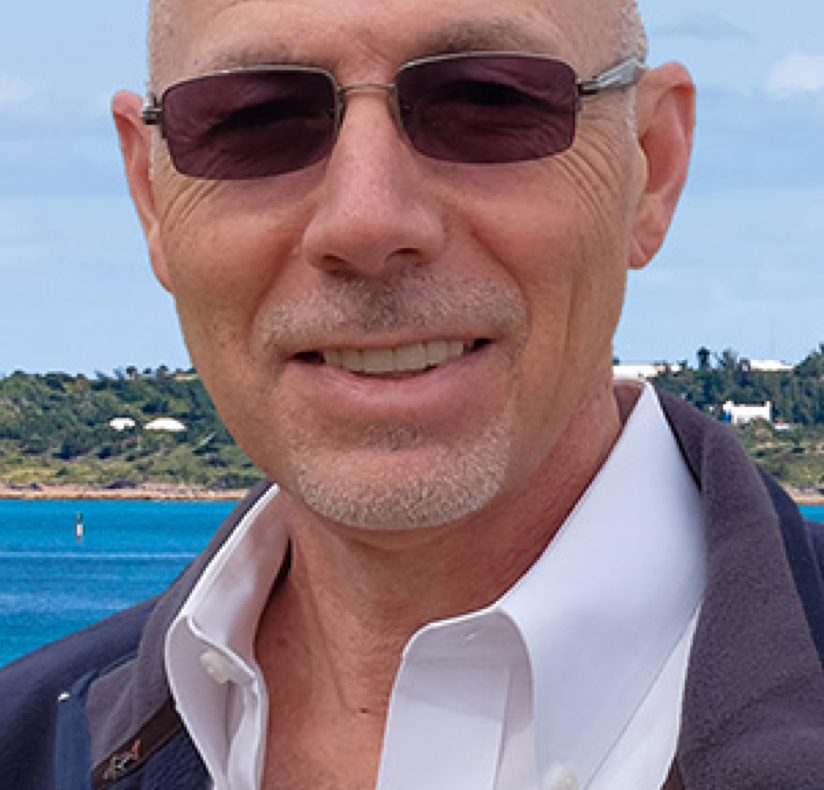 "Possibly it is the reality or 
unreality of all this that feeds my appreciation and respect for the plethora of 
sci-fi and post-apocalyptic alternate realities that are being created all over 
the place. Of the creativity that feeds them. I'm living it…"
Denis Jay Klein resides in Virginia and is looking forward to the launch of his three Asimov-inspired novels coming this season.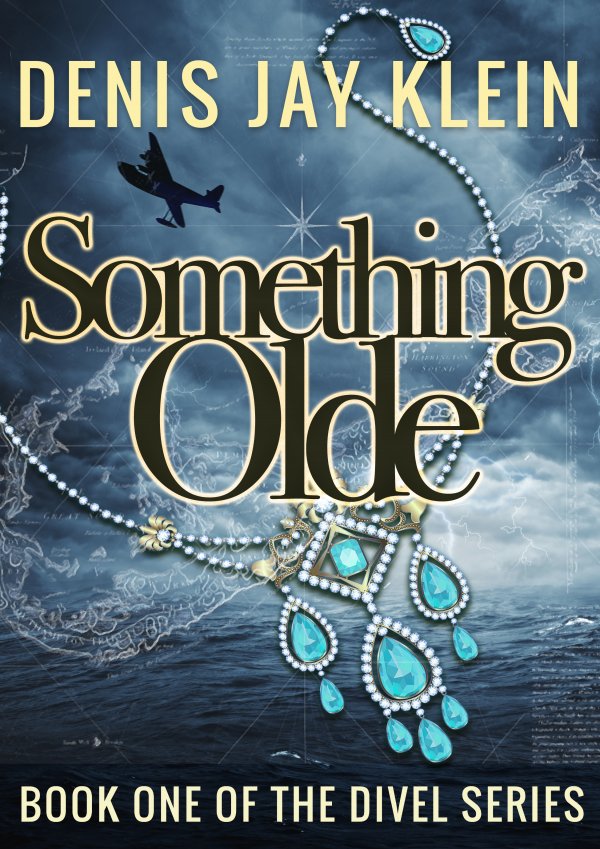 OUT NOW!
Something Olde
Banished from England in 1609, the water-cursed Divel necklace never made it to the New World. It and John Cabot and scores of other passengers were waylaid by the infamous 1609 Atlantic Ocean hurricane that drove the famed Sea Venture into claiming Bermuda for England, providing the material for Shakespeare's "The Tempest," and years of misery for the Waters family…
OUT NOW!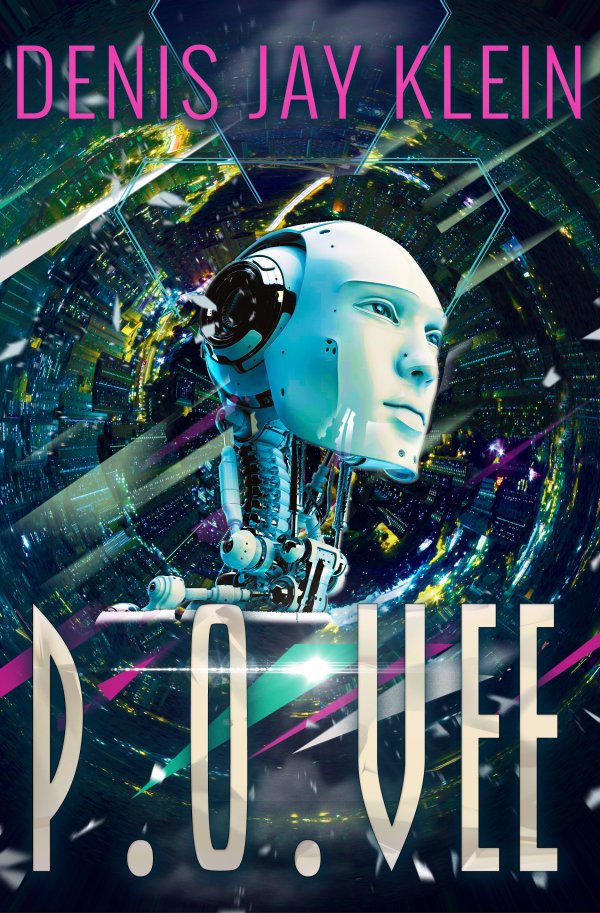 OUT NOW!
P.O.VEE
Robot VEE comes across Isaac Asimov's supposed fictional work during an internet educational session. Noting the obvious similarities in its development toward becoming the first REAL android on the planet–excepting for the dash of missed sex and twists of humor that its haunted robotic psychologist creator seems preoccupied with–VEE is less than sure it can handle its own transformation with said changes based upon the image of Man it is in the process of uncovering.
OUT NOW!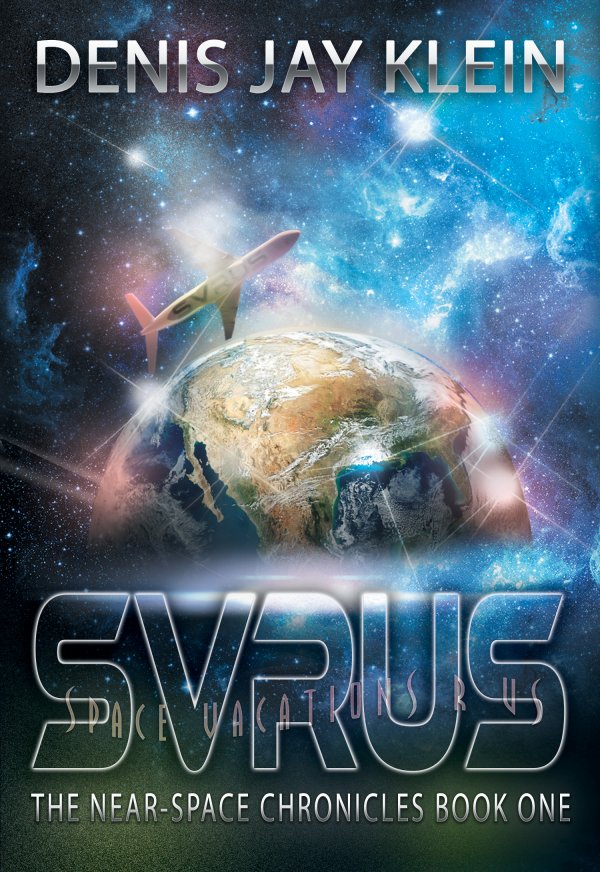 OUT NOW!
Space Vacations R US
Timmy will soon be dragged by daredevil Dad, astronaut-bound 17 yo sister, and novelist Mom on "The best family vacation on the planet – that is literally off of it!" Naturally, they are slated to be one of the first families to fly up to the new space hotel orbiting the earth, leaving Timmy speechless, which makes sense because everyone who's completed 8th-grade science knows there's no air up there…
OUT NOW!