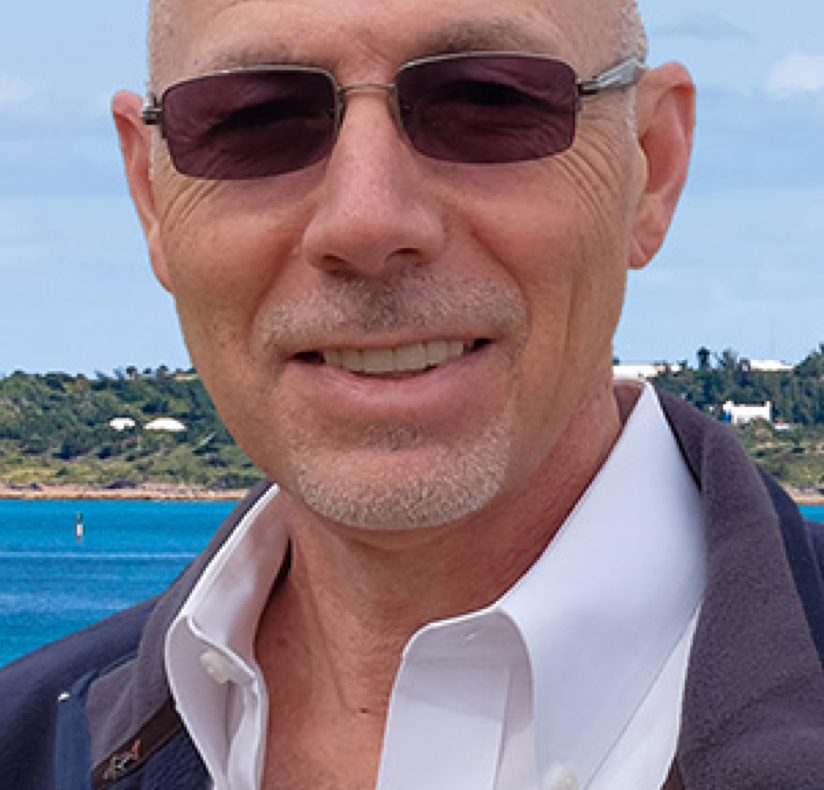 "Possibly it is the reality or 
unreality of all this that feeds my appreciation and respect for the plethora of 
sci-fi and post-apocalyptic alternate realities that are being created all over 
the place. Of the creativity that feeds them. I'm living it…"
Denis Jay Klein resides in Virginia and is looking forward to the launch of his three Asimov-inspired novels coming this season.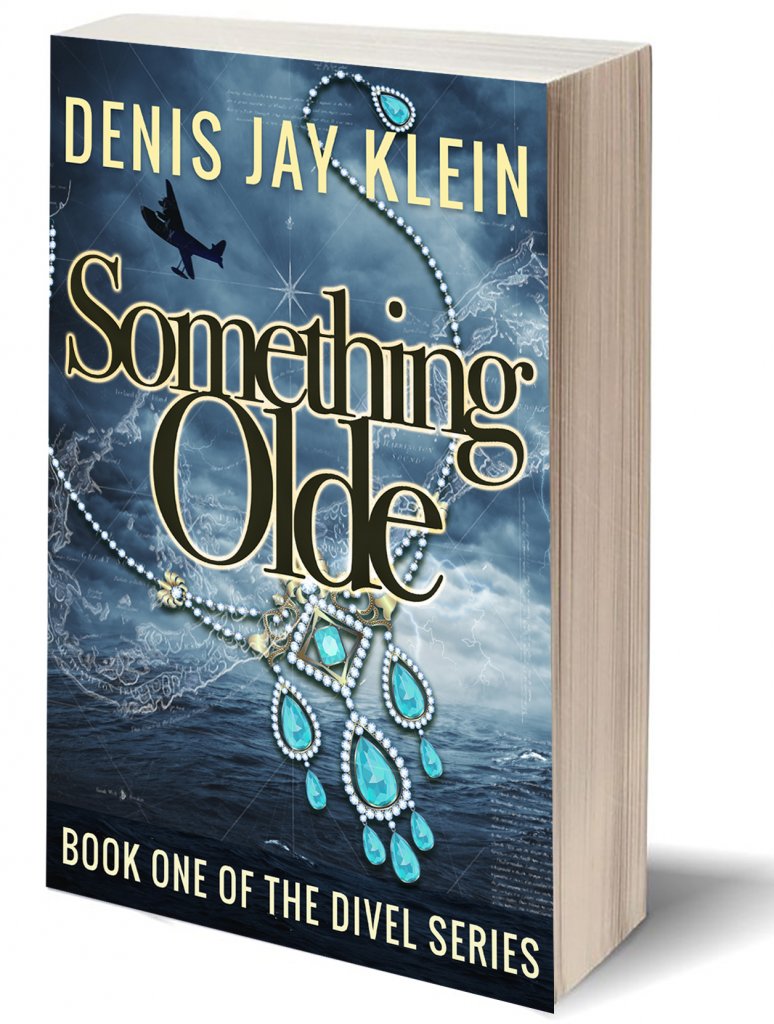 OUT NOW!
Something Olde
Banished from England in 1609, the water-cursed Divel necklace never made it to the New World. It and John Cabot and scores of other passengers were waylaid by the infamous 1609 Atlantic Ocean hurricane that drove the famed Sea Venture into claiming Bermuda for England, providing the material for Shakespeare's "The Tempest," and years of misery for the Waters family…
OUT NOW!