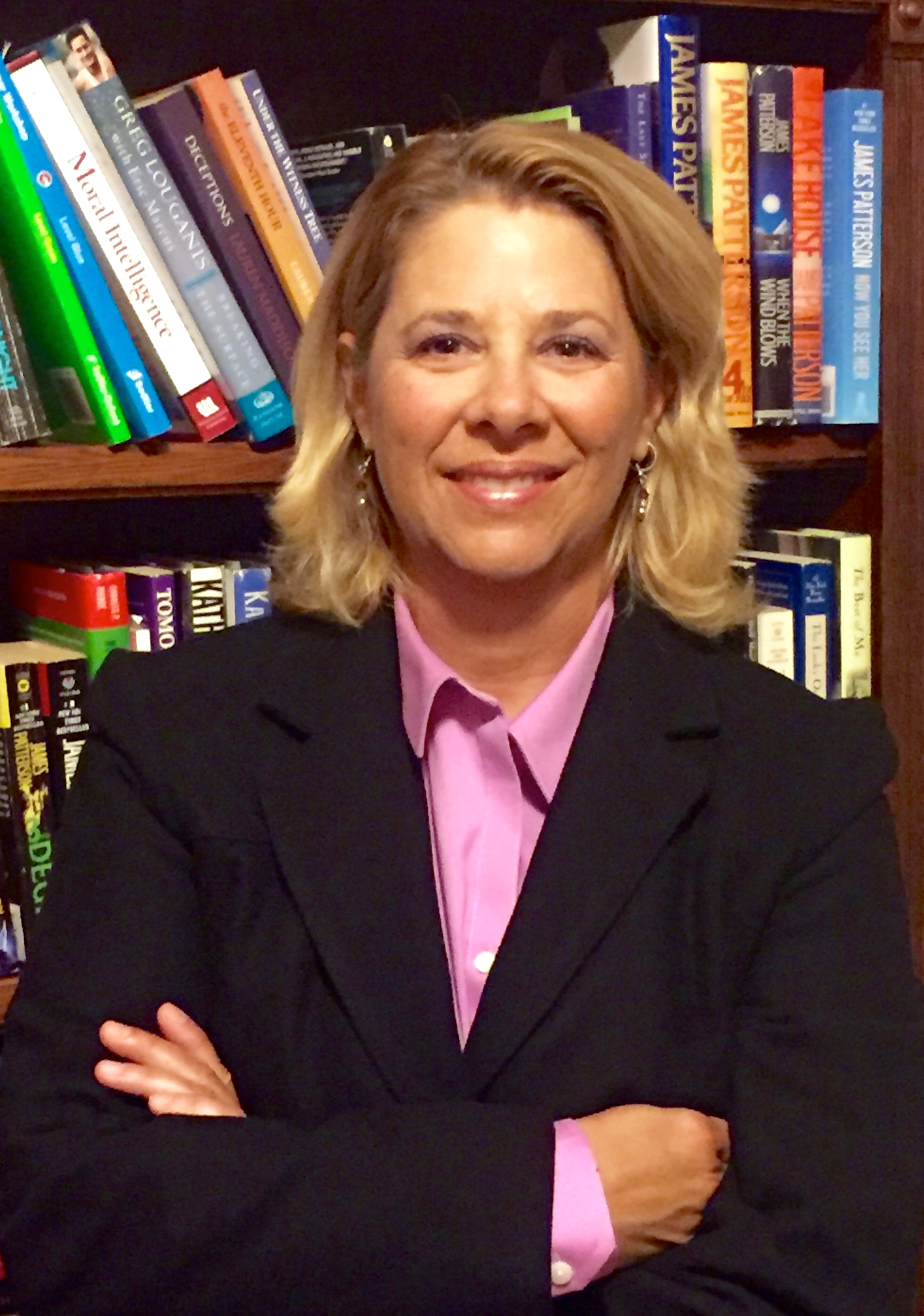 Emme Dun is a lawyer and has worked in both the private and public sectors including clerking for a judge. Emme served as the president of the LGBT student group while in law school and later, as a board member of an LGBT bar association. Emme lives in Central Ohio with her partner, her partner's child and their dogs and cats.
First time author, Emme Dun, has penned an important and fascinating legal thriller that will captivate readers.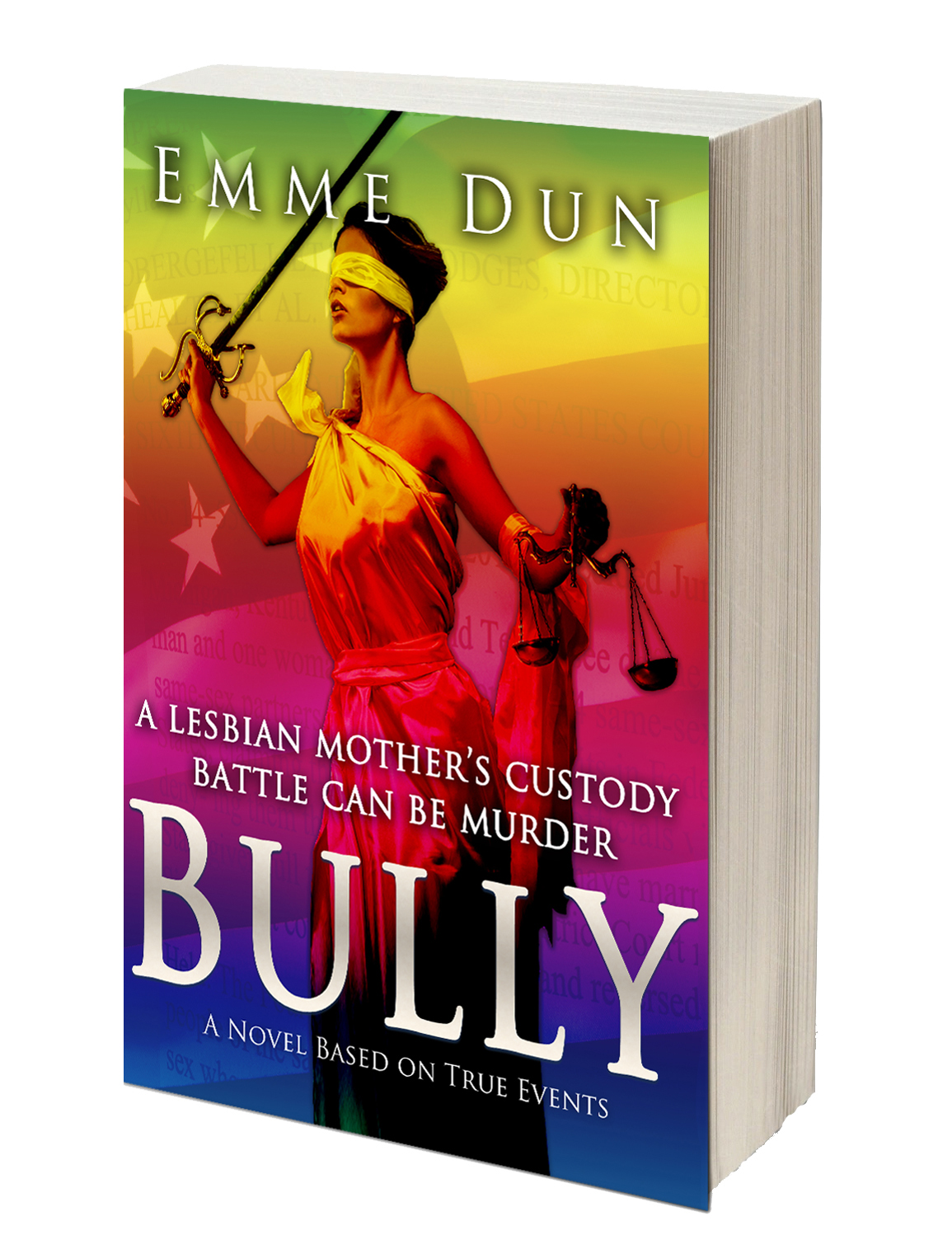 Out Now On Amazon!
Bully
When Wendy meets Windy they quickly fall for each other, despite Wendy's plans for a baby. But when Windy reveals herself to be a deadbeat, Wendy breaks it off, only to be horrified to find Windy has filed for custody of Wendy's own daughter to fatal effect… Bully discusses the legal and emotional issues faced by single parents in the LGBT community in the early 2000s directly following the Bush administration and 9/11.
Out Now On Amazon!