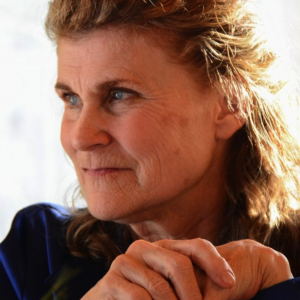 SANDRA NEILY is the winner of the Mystery Writers of America Helen McCloy award, as well as a finalist for the Women's Fiction Writers Association's Rising Star Contest and other recognitions for her fiction.
The author/editor of "Valuing the Nature of Maine," she's worked as a licensed Maine Guide and whitewater river outfitter. Living next to Moosehead Lake with her husband and rescue dog, she's fly fishing, skiing, paddling, and "out there," unless she's writing people toward the natural world.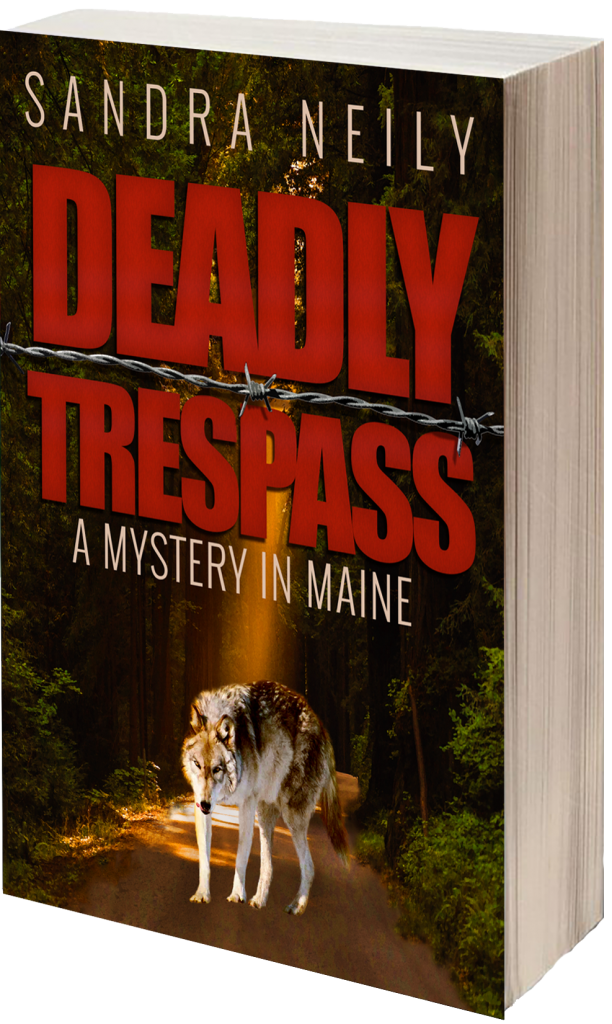 BUY NOW ON AMAZON
Deadly Trespass
Hibernating in a cabin and covering mirrors to hide her face, Cassandra Patton Conover is about to become an outlaw. Searching for her wayward dog in Maine's dense woods, she finds her best friend Shannon crushed under a tree, tracks larger than any animal she knows, and a mystery only wild animals can help her solve.
BUY NOW ON AMAZON