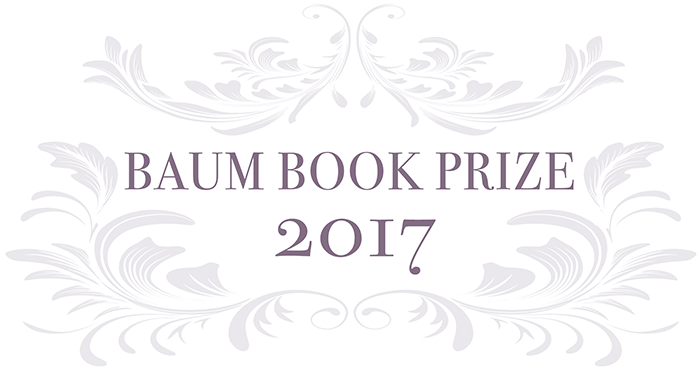 What To Do Now
1. Ensure that you check the email address you used at PayPal, as this is the email we will contact you at. PayPal will send you a receipt by email there for this purchase also.
2. You can now go ahead and upload your manuscript in Word or Open Office format only (.doc, .docx, .odt) to the Kwill Dropbox (external secure link):

If for any reason you need to contact us, you can email our aftersales product team at info@kwillbooks.com. Please contact us before you contact PayPal with any issues.
Please note our office hours are Monday – Friday, across Eastern Time USA and Central European Time. You will get your purchase receipt from PayPal straight away.