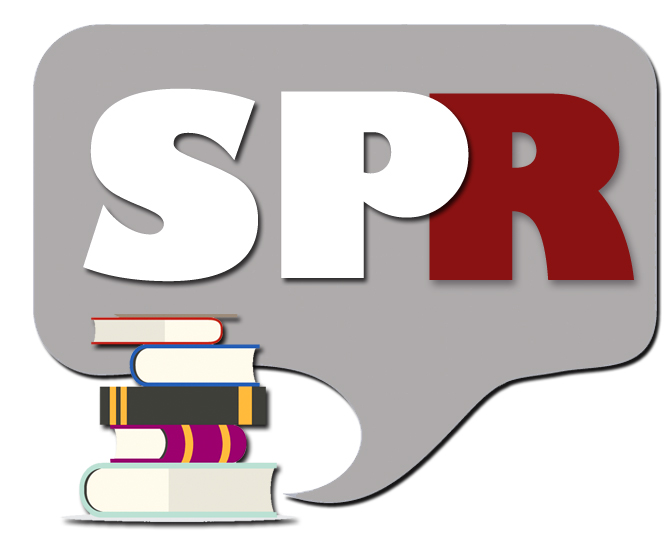 SPR Members Get $50 Towards Their Revamp!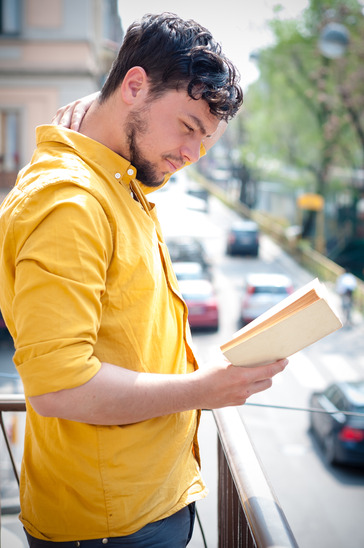 Don't give up on your book – let's revamp it!
Have you already published your book?
Did your book cover let you down? Maybe the editing is no good? How about your formatting? Maybe you're in the weeds without any sales or reviews? Are you confused about categories and how to succeed on Amazon?
If you have the rights to your book manuscript, then we can refurbish your book from top to toe, and give you a fresh start!
We will create a custom program just for your book (and budget, starting at $2499), giving you a new ISBN registered to Kwill Books, editing, formatting, design, publishing, and marketing to get you set on KDP and sell your e-book.
Once you have completed a three-month run with your e-book and built up reviews and sales, we can help you move on to the print distribution phase of your book cycle if you wish.
Start by filling out the questionnaire below, and we'll get back to you about your free book assessment!
Looking To Publish?
Click Here If Your Book Is Not Published Yet
Already Published?
Click Here If You Are Looking To Move Publishers